METRIC Intensive Programme
15-19 February 2023, Leipzig, Germany
The fifth edition of the METRIC Intensive Programme (IP) took place in Leipzig, Germany on 15-19 February.
The METRIC IP 2023 was hosted by the Hochschule für Musik und Theater "Felix Mendelssohn Bartholdy" and consisted in five full days of workshops and masterclasses on improvisation. The IP gathered around 30 students and 20 teachers from different improvisation backgrounds, who will worked and perform together.
Four external institutions also joined as observers.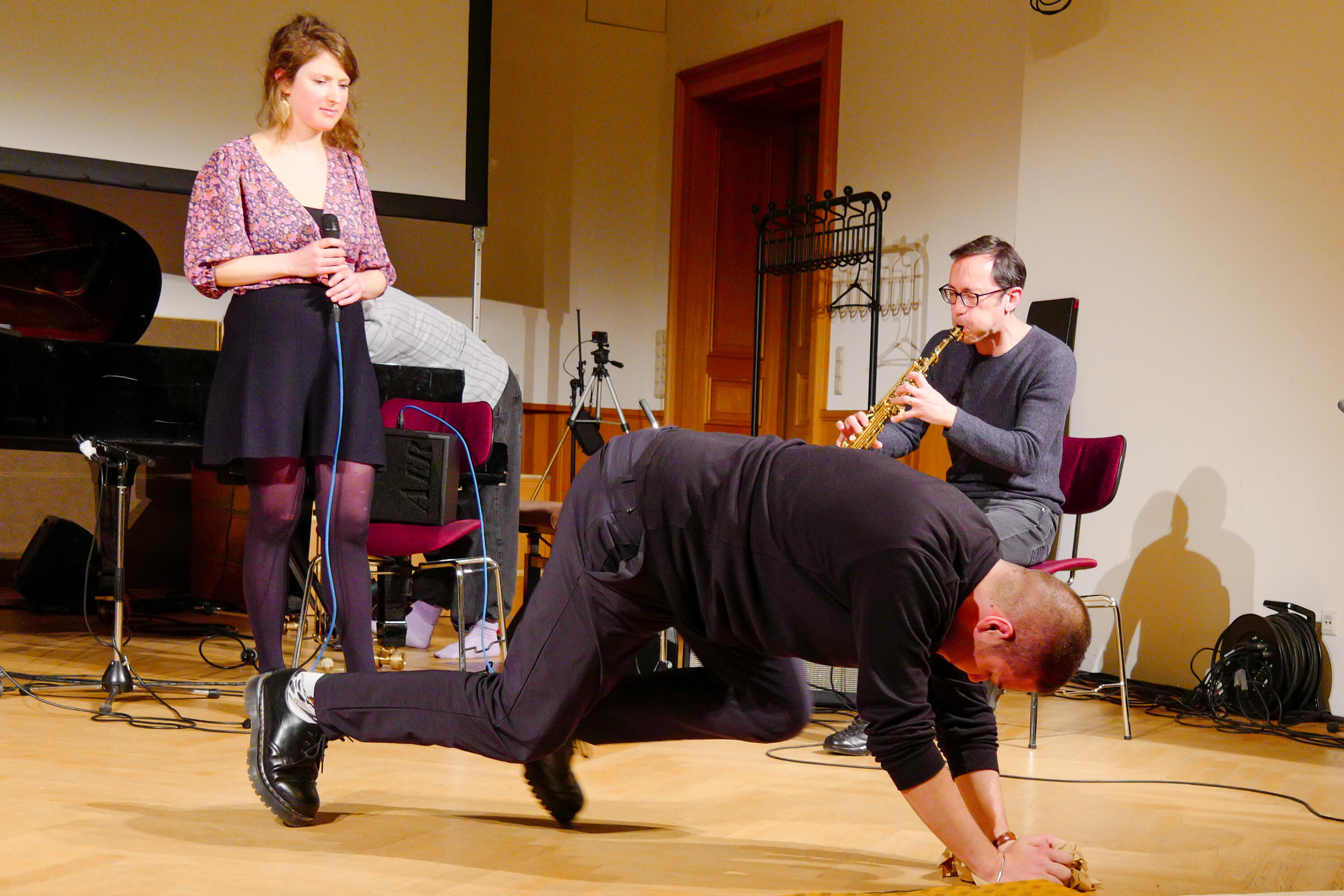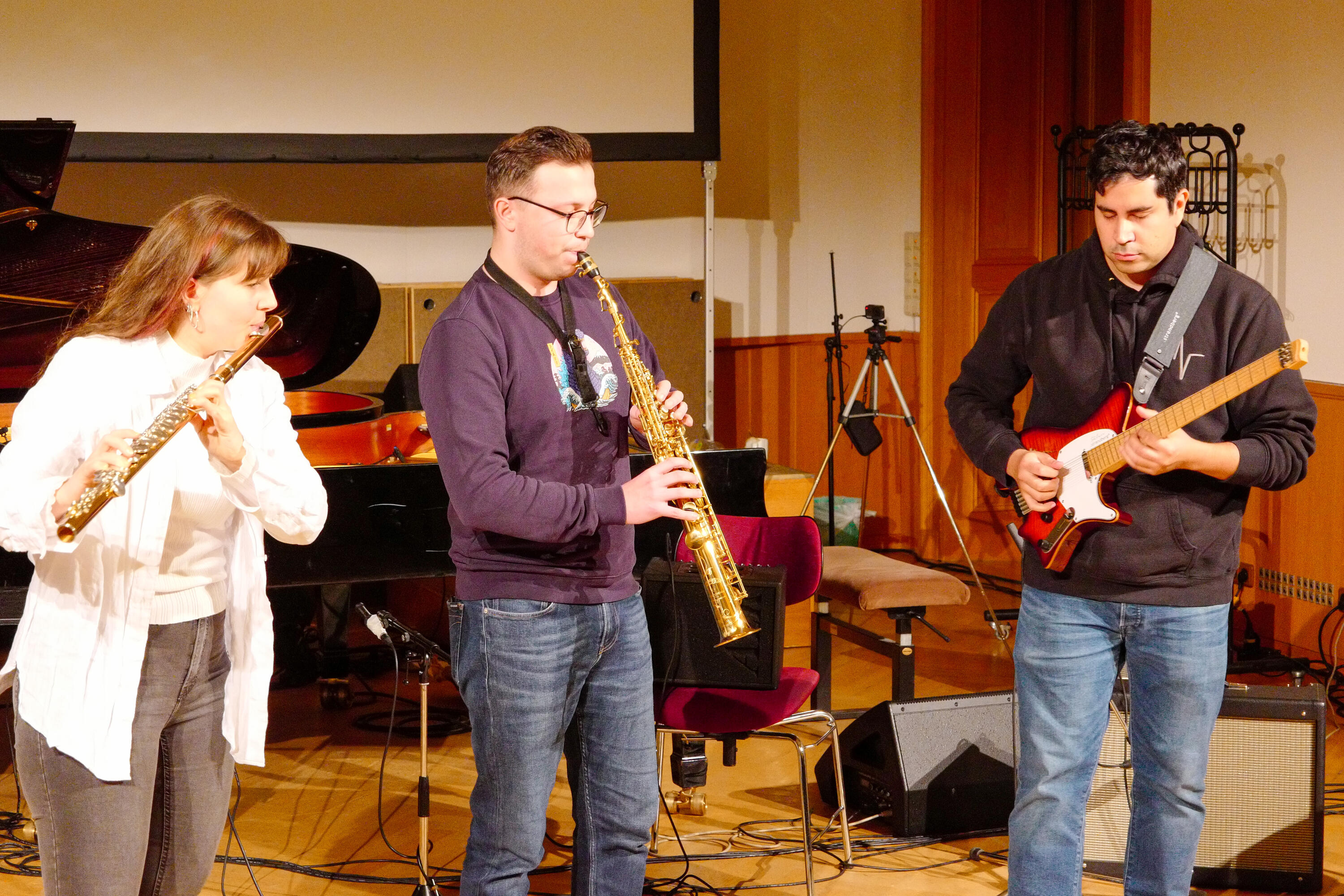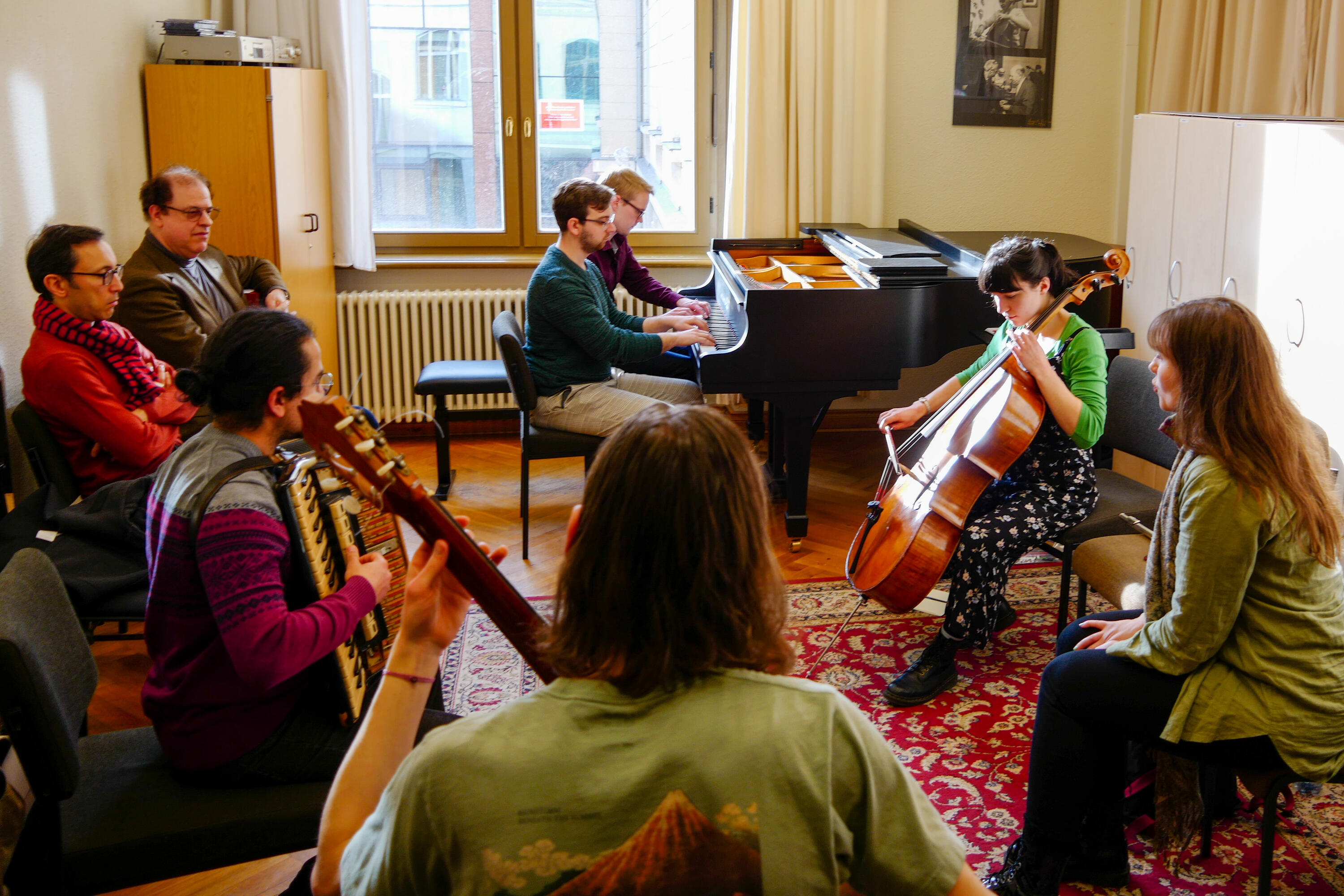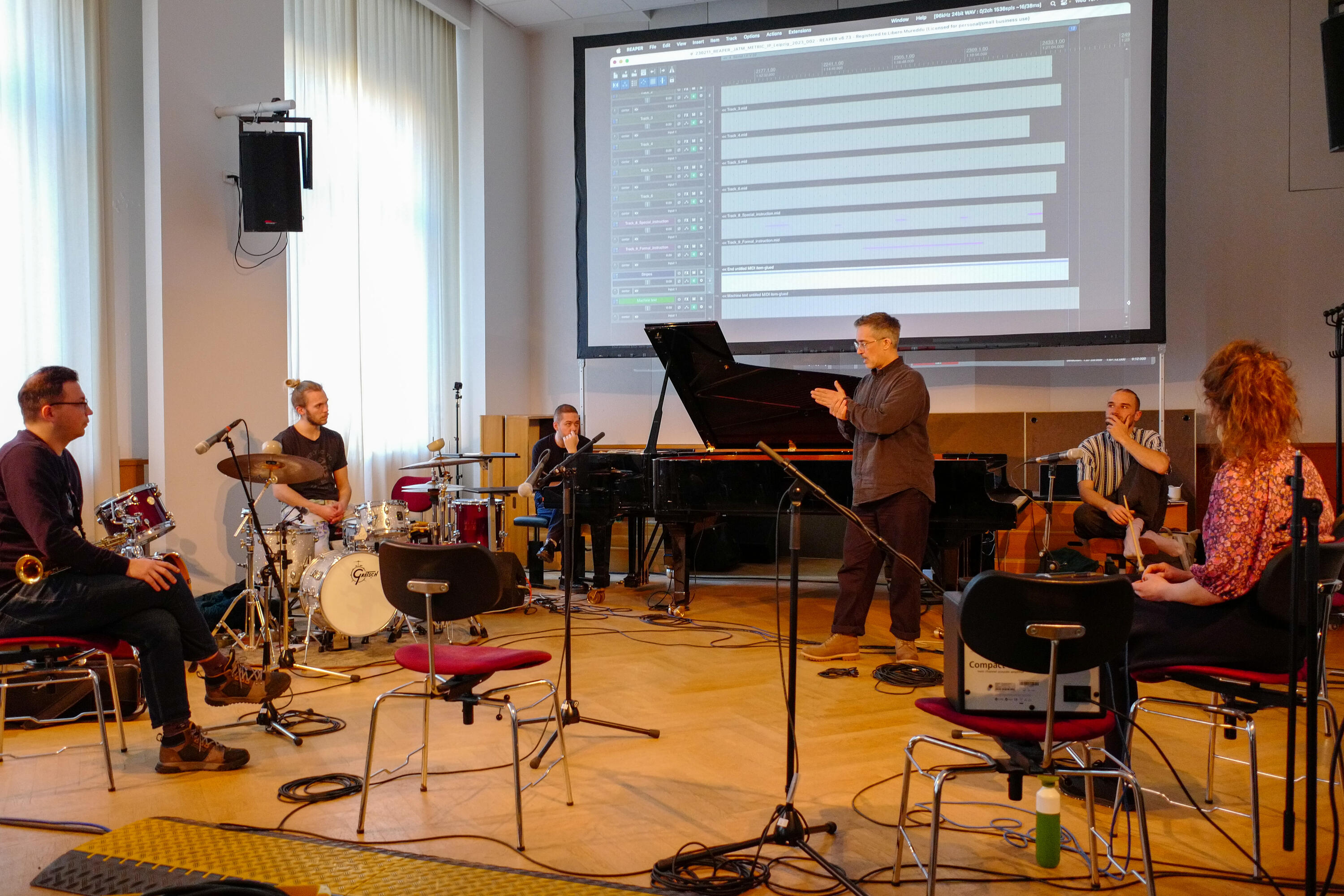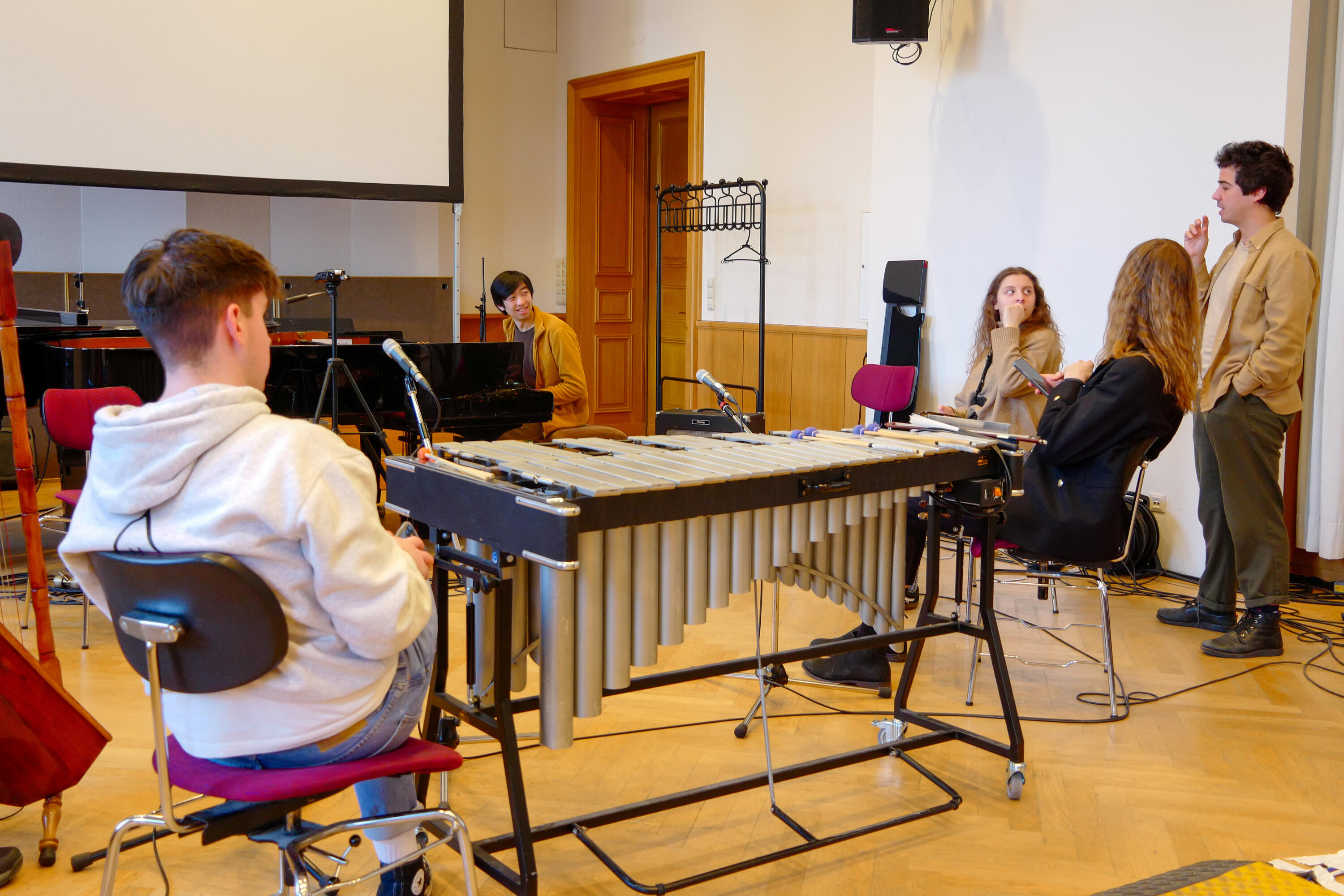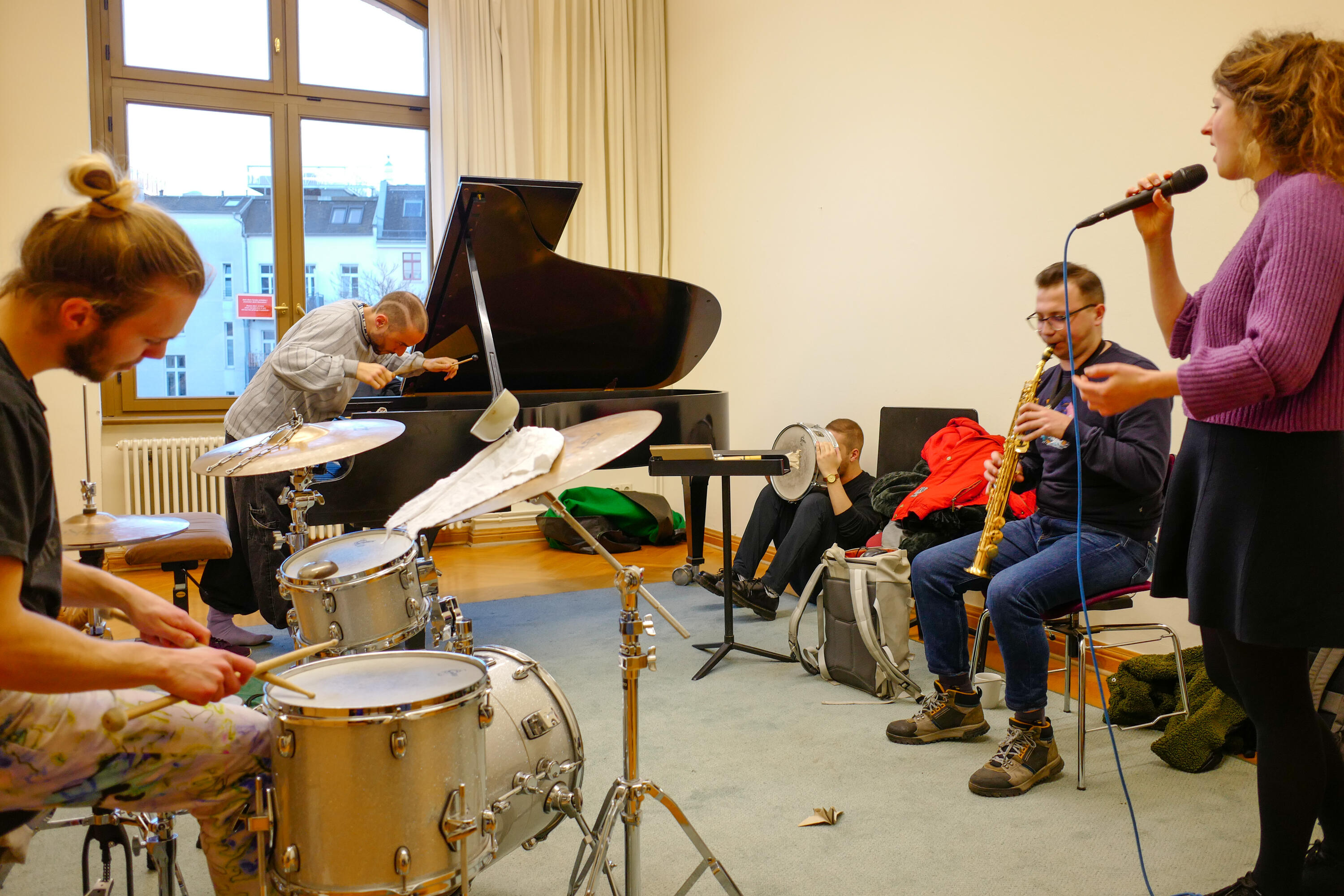 Concerts